Welcome to my website
This is the homepage of Uwe Könneker. It mainly provides information on my hobby, ham-radio but it also gives general info about me.
I have included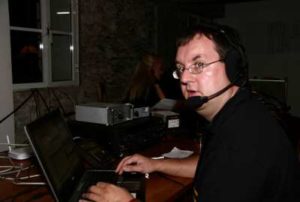 a little bit of information on various travel, motivated by business, ham-radio or simply leisure.
I have also included information on experiments and projects I currently work on in the  field of ham-radio and antenna engineering. Feedback and information-exchange on these is welcome.
My current callsigns are DL8OBF and KE7CVQ and my station is located in Hohenhameln, locator: JO52AG.